Seacrest Beach Florida
Seacrest Beach Florida is one of the fifteen elite South Walton County
Beaches so you know that it's serene, peaceful and absolutely beautiful.
---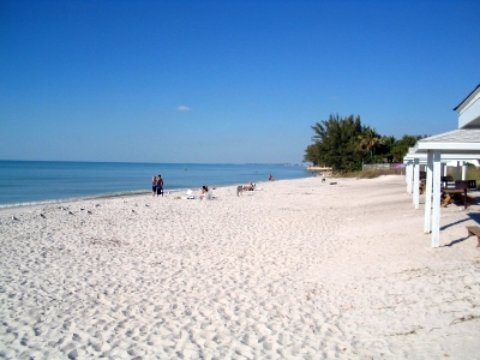 Seacrest Beach Florida
Step out of a postcard and get golden on this timeless beach!
---
This lovely beach mimics its neighbor, Seagrove Beach Florida with its live oak trees on the shore.
Most of these were recently planted, no doubt to give the beach that extra homey feeling of being in the deep south among oak trees. Can't wait for them to acquire moss that grows on oak trees.
The backdrop of shady oak trees adds a new dimension to this beautiful beach of soft white sand and vivid emerald green water.
Just walk along the shore and take in the incredible ocean view and watch the kids run and play on this gem of a beach.
---
Great activities to try and nearby attractions:
Take a surfing lesson at Ride on Surf School in nearby Destin where classes are offered for all age and skill levels.
Take what you've learned and try riding the waves at Seacrest beach.
Sail, hike, bike or kayak around all of South Walton with savvy and knowledgeable tour guides guiding you along your path at Into the Wild- Eco Diversions.
At Super Speed Fun Park there is something to be found for any interest from an arcade to batting cages, black light mini golf,and gasp, even a haunted house.
---
Kids of most ages: Don't miss Shipwreck Island. There are rides for all age groups from toddlers through adults at this family theme and water park located in Panama City Beach.
Eating: Don't forget your sombrero-. enjoy a delicious Mexican meal at La Cocina Mexican Grill and Bar.
Sleeping: There is a wide array of vacation rentals to choose from including Kay's Retreat and Beaches of South Walton Vacations, LLC also offers some great long or short term rentals.
→ Seagrove Beach
← Santa Rosa Beach
---
Back to Northwest from Seacrest
Back to Home from Seacrest Beach Florida