Marathon Florida
Marathon Florida is located in the fabulous Florida Keys and hosts the famous and fabulous Sombrero Beach so if you are looking for a white sandy beach with a backdrop of azure, crystal clear water and nightly glorious sunsets, come on down.
---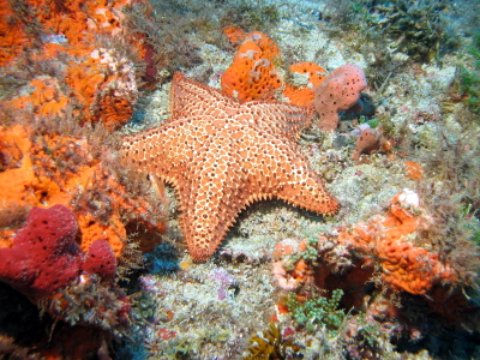 Snorkeling and Diving doesn't get any better than this.
Boats will take you to these colorful seascapes.
---
Marathon is always popping;
it's highly developed and attracts lots of visitors, especially during the summer months with so much going on.
Luckily, visitors don't find a shortage of things to do in Marathon Florida. You can shop till you drop, sun yourself on one of the gorgeous beaches, swim, fish, scuba and snorkel. The possibilities are endless.
Marathon is reminiscent of a "city that never sleeps." Although it lacks Vegas' architecture and gambling, it makes up for it in its partying and fun activities.
---
Great activities to try and nearby attractions:
---
---
Kids of most ages: Don't miss the turtle hospital where you and the kiddies can get up close and personal with some injured turtles lovingly being nursed back to health so they can return to their beautiful home.
Eating: Hang out (and grab a bite) at the Barracuda Grill or Butterfly Café.
Sleeping: If you're looking for a luxury stay in a tropical paradise, Tranquility Bay Beach House Resort is the place for you.
The Hammocks at Marathon hotel offers fishing charters right from the hotel. On a budget? Try Blue Waters Motel.
---