Atlantic Beach Florida
Atlantic Beach Florida: The perfect place to come for sun therapy and the golden glow that will make co-workers and neighbors jealous. (You know, exactly what you were looking for).
This 3-mile beach runs along the oceanfront of Jacksonville and is a great family beach with something for everyone.
Atlantic Beach is known for having attitude and in this case, that is a good thing since the attitude is casual, comfortable and do-your-own-thing.
---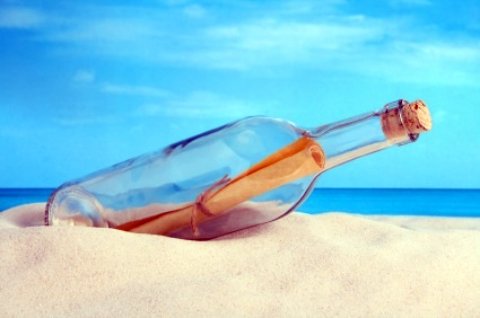 ---
Atlantic Beach
is one of the three popular Jacksonville beaches that are referred to as the "Jax" beaches.
Her sisters are Jacksonville Beach and Neptune Beach.
The sisters share a "Town Center" on Atlantic Boulevard that divides the Atlantic and Neptune Beaches.
After a day at the beach of any of these, be sure to see the city of Jacksonville for lots of non-beach activity and for more beach fun, check out Jacksonville Beach.
---
---
Great activities to try and nearby attractions:
Enjoy a casual day at the beach, swimming in the calming waters or shell collecting.

Wear some comfortable walking shoes and visit the "Town Center" which consists of great shops and restaurants.

Shop for all those souvenirs you need to take back home and experience some tasty food in the casual, come-as-you-are eateries.
---
Kids of most ages: Visit the 'Toys that Teach Store' and pick up something that is both fun and educational for the kids or just take some time to explore and play.
Eating: The beach is lined with a lot of small and quaint down-home restaurants but one of the greatest, and possibly one of the greatest attractions at Atlantic Beach is Culhane's Irish Pub & Restaurant.
They're open Tuesday through Sunday for lunch, dinner and weekend brunch that is unmatched by any other restaurant. They also have live music and events every single night they're open.
---
---
Sleeping:
One Ocean Resort offers beauty and comfort all in one place. Comfort Inn Mayport offers another less expensive option.
Fernandina Beach →
← American Beach
---
Back to Northeast from Atlantic Beach
Back to Home from Atlantic Beach Florida