West Palm Beach Florida
West Palm Beach Florida is a much more populated, albeit less exclusive beach town, than its wealthy sister, Palm Beach.
---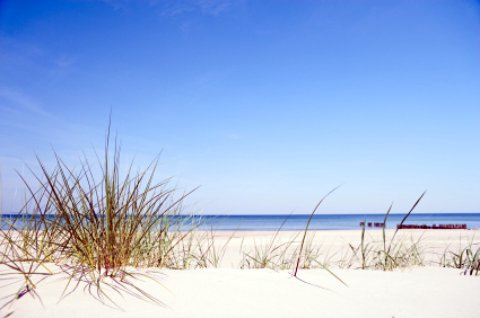 ---
Luckily,
it still boasts the same white sandy beaches topped with crystal clear blue water.
You won't feel snubbed or inferior without a fat wallet when you come here because there are all classes and all different types of people here. You will fit right in; rich, poor or in-between.
While West Palm Beach may not be as high-class as Palm Beach, some would say it's brimming with more character because its population is so much more diverse.
Public beach access is not an issue here, so you're free to enjoy the glorious beach in peace and quiet… well, not quite.
The beach is usually pretty crowded but that's part of its appeal.
There's definitely room to share and spare on this gorgeous beach and there's always something going on around you. As for people watching, it just doesn't get any better than this.
This is a great family vacation destination and is popular for couples as well.
---
---
Great activities to try and nearby attractions:
A hidden gem of a family activity in West Palm Beach Florida, make a reservation at McCarthy's Wildlife Sanctuary for a private tour of this home to many endangered and incredible wildlife species.

The grounds are beautiful and the tour makes you feel very at ease as you explore this incredible attraction.

Visit the largest art museum in Florida, the Norton Museum of Art and see one of a kind creations by artists like Picasso and Monet.

hop your heart out at CityPlace which is full of many stores that you're probably used to mixed in with lots of others and is uniquely modeled after a European town. Great food for all here as well.
---
---
Kids of most ages: You and the kids can enjoy some great water slides and water thrill rides at Rapids Water Park.
Eating: Enjoy some tasty Cuban dishes at Havana or stuff your belly at Okeechobee Steakhouse, which is a mouthful in itself.
Sleeping: Hyatt Place West Palm Beach Downtown offers easy access to the beach and all the nearby attractions.
There is an endless array of other hotels to choose from in this popular tourist destination but Best Western Palm Beach Lakes offers a great value.
---
Back to Southeast from West Palm Beach
Back to Home from West Palm Beach Florida