Why not a cat friendly beach?
by Clay and Mike
(Chicago)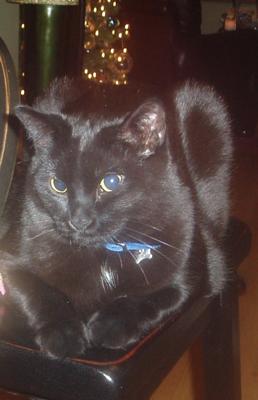 AJ the blue eyed cat
AJ is feeling left out because there are no 'cat friendly beaches'. He is patiently waiting for an article just for his people. Does anyone else have a cat that is feeling neglected? AJ says he would like to see their pictures.


Join in and write your own page! It's easy to do. How? Simply click here to return to Dog Friendly Beaches.